Our story
Sir Edward's, taste and tradition
Established by Edouard REBOAH more than 30 years ago, Sir Edward's is a company that produces smoked scottish salmons of exceptional quality.
We developed a wide range of products around the smoked salmon by using all the traditional techniques, in fact our salmon is salted using dry salt, but it's also hand slicing.
Thanks to the wooden use of oak, smoke this salmon bring a very delicate taste and a great sharpness.
Located at the heart of the Scottish islands, in the North of the Atlantic Ocean, the climate and the cold waters gives to the Sir Edward's smoked Salmon an added value, and a particular flavor.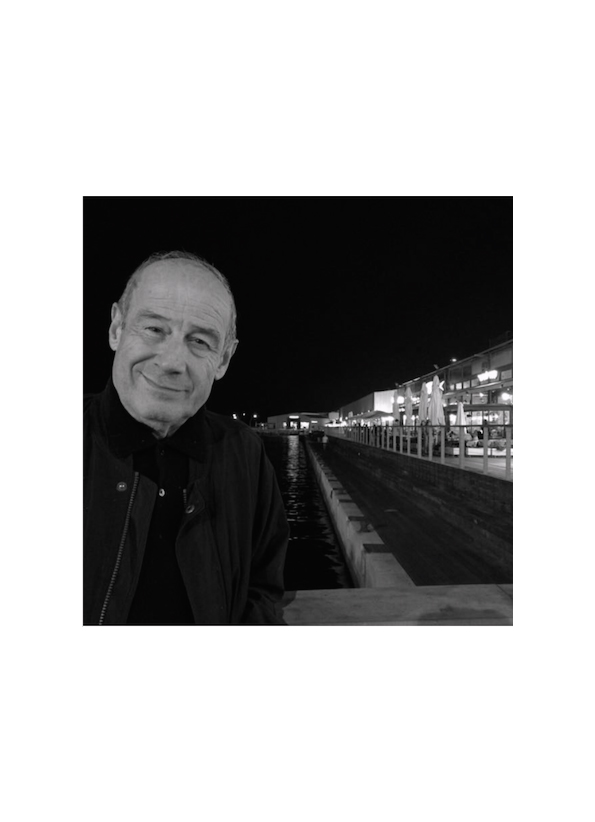 Selection
Smoked heart of salmon
200g
Smoked with oak wood
Raised and smoked in Scotland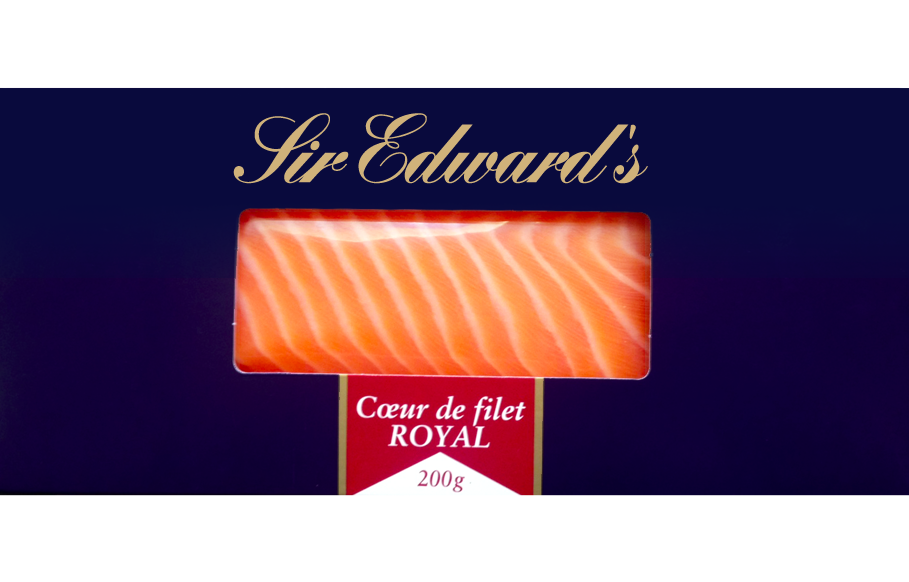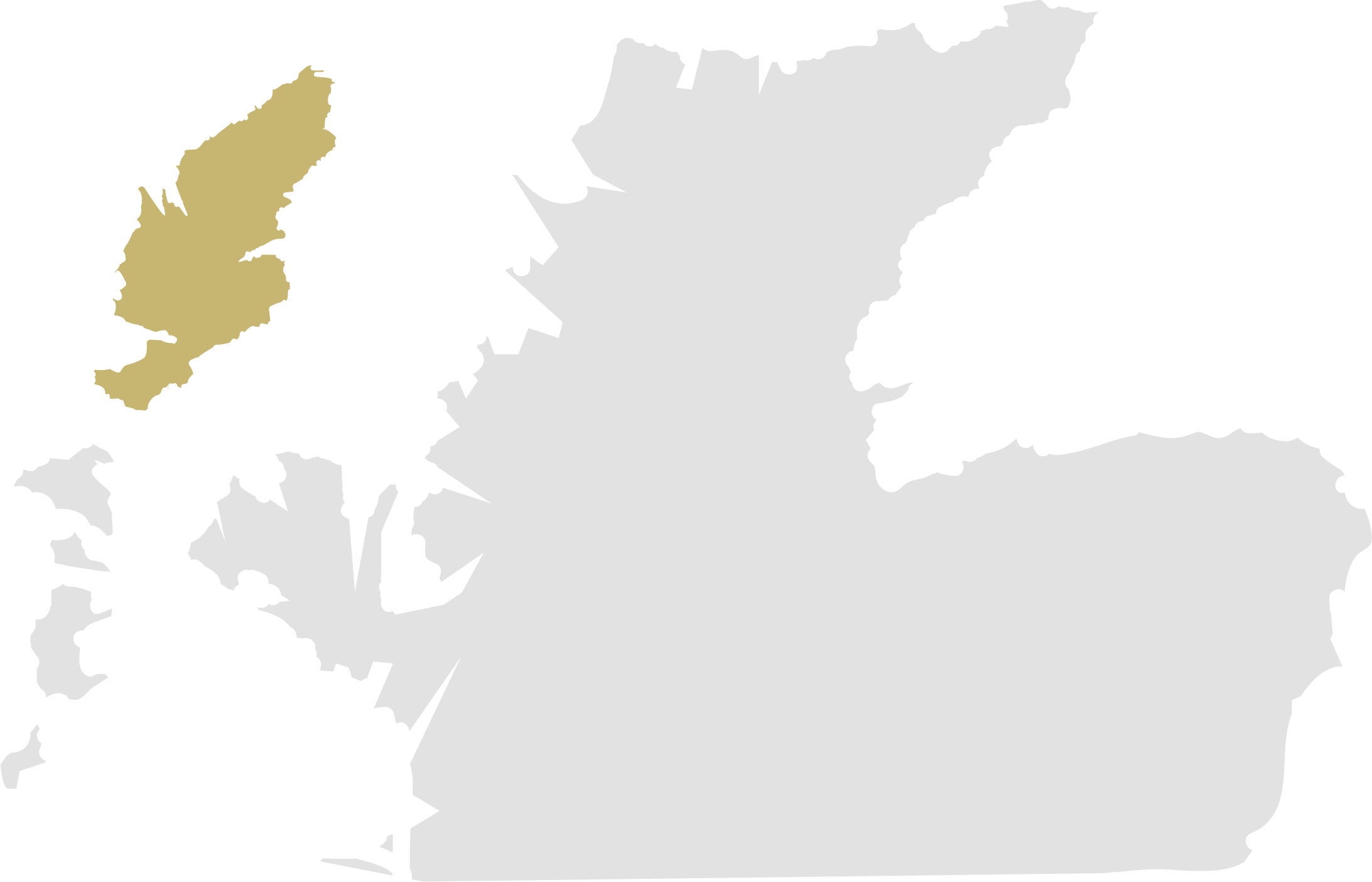 The smoked salmon Sir Edward's arises from a breeding of salmons situated in the Scotland. These islands in the North of the Atlantic Ocean, are bathed by cold and pure waters, so guaranteeing to the smoked salmon, a delicacy and a sharpness during its tasting.
Sir Edward's
Distribution channels
Here are our differents distributions channels, please contact us if you need any complementary informations